I'm sure SOME sick bastard has to get a kick out of this.
My tweaker buddy had a little bit of Adderall and WAY too much free time on his hands, and he got to feeling artistic.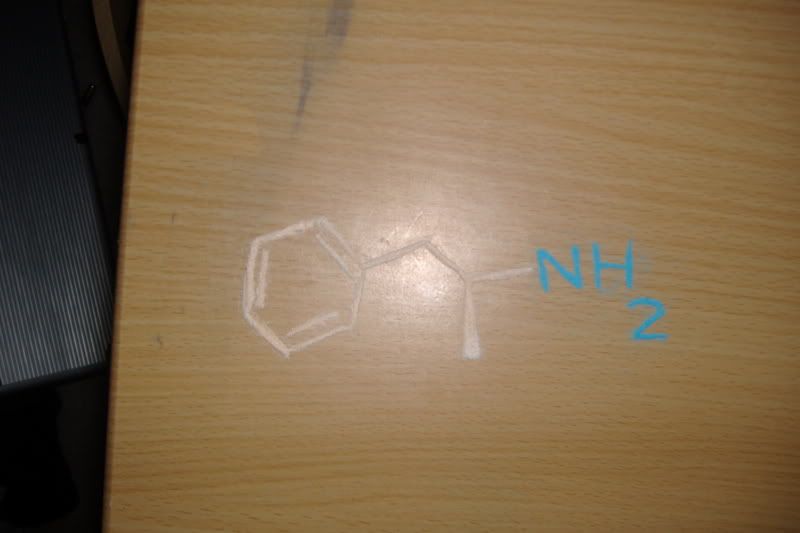 ... And what was to become of this fine piece of artwork? Well, it's kind of like the grand Buddhist monks and their sand mandalas, so intricately shaped, yet swept away the moment they're finished...

Okay, so maybe he didn't exactly SWEEP it away.